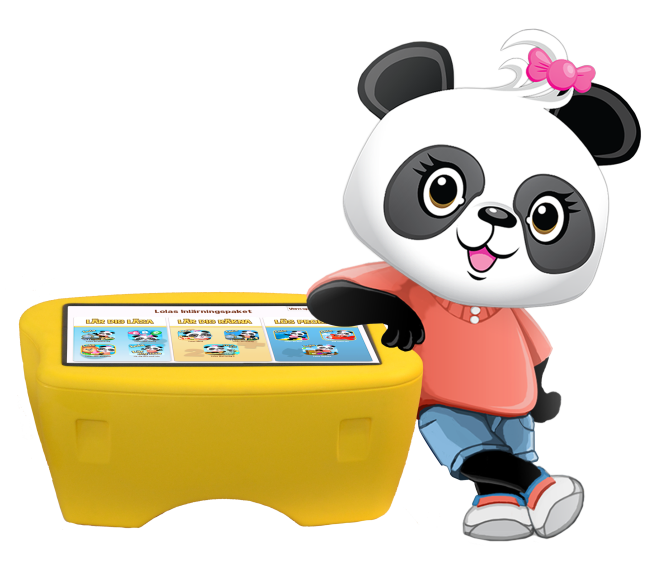 Lola Panda + Manico FunTable = Joyful Learning
We thank everyone who visited our booth on the SETT days in Kista. We showed Manico FunTable 3.0 with Lola Panda's apps for children aged 3-9. Lola's app teaches children to read, count and develop their logical conclusion. The children can log in with their profile and the educator can keep track of the child's development curve via "Progress Tracker".
As an educator, you will learn how much time the child plays and how many tasks the child has managed and what tasks the child has to solve. Some apps also measure more in detail, for example, how many letters and words they recognizes, the response frequency and the managed data. Each child has their own profile that keeps track of solved tasks and let the child continue playing where they left off last.
Are you interested, please contact us!
We at Manico are both proud and happy that FunTable now is available at Fenomenmagasinet, Science Park in Linköping. Photo: Corren Media House, Gunilla Olsson
" Good that kids can work together "
" The kids really love the table"
" At our preschool, the children approached the table at once "